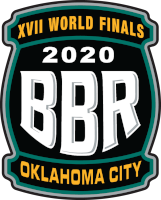 2020 BBR World Finals
August 12-16, 2020
Oklahoma City, OK
Schedule, Rules and Info
Running Order and Stall Assignments
Books for 2020 BBR World Finals are closed. No late entries will be taken on-site. Draw and stall assignments are below.
World Finals Short Go Running Order
2020 BBR World Finals Host Hotels
Contestant Rates Starting @ $112/Night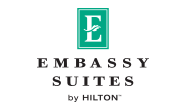 Saddleback Inn & Conference Center
For Contestant Rates Call 405-947-7000
Ask For Better Barrel Races Rates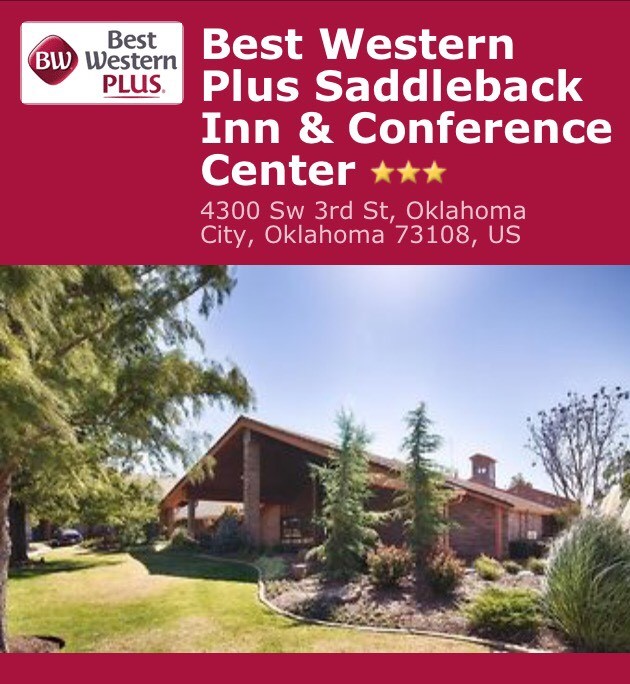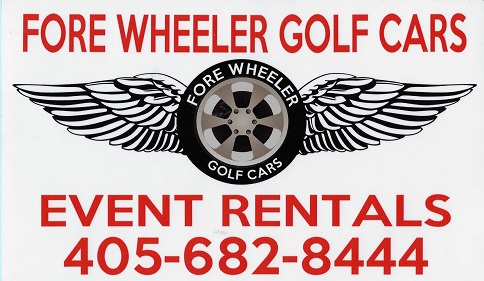 BBR World Finals Postponed to August 12-16, 2020
The 2020 Better Barrel Races World Finals is being postponed due to the COVID-19 outbreak. The event will now take place August 12-16, 2020 at the Oklahoma City Fairgrounds. (Note: These were the originally schedule dates for the 2020 Summer ShootOut.) Entry deadlines and details for the rescheduled event will be posted on BetterBarrelRaces.com as soon as possible. We thank you for your support and understanding during this trying situation.
BBR will be refunding all entry, stall and processing fees for the BBRWF. We will do our best to process these refunds as quickly as possible and hope to have them completed in the next 10 business days. Refunds will be as follows:
Entries by credit card will be refunded to the card.
Entries by mail will be contacted by BBR office staff to notify you if your check has already been deposited. If your check has already been deposited, we will mail a refund check. If your check has not yet been deposited, we will mark it void and shred it.
Coats purchased through BBRGear will be shipped. There will be no additional charges for shipping. We plan to begin shipping coats by April 16th. Top 10 coats and other year-end awards will not be shipped. These items will be distributed during awards ceremonies at the BBRWF in August.
We encourage everyone to follow recommended safety practices in order to avoid exposure to the COVID-19. Please pray for our nation, health care workers, businesses and each other as we make it through this situation.
 2019 BBR World Finals Info

---
---

Results From Past Years' Finals...
---