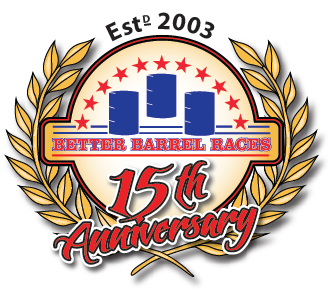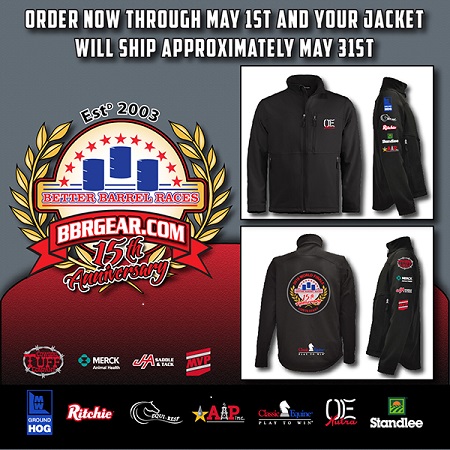 ---
---
BBR IS HONORED TO BE THE OFFICIAL SANCTIONING BODY OF RFD-TV's 'THE AMERICAN RODEO'
Click on 'The American Rodeo' logo at the top of the page for more info.
---
Entries for the American Rodeo Qualifiers are now open - Click on The American Logo at the top of this page.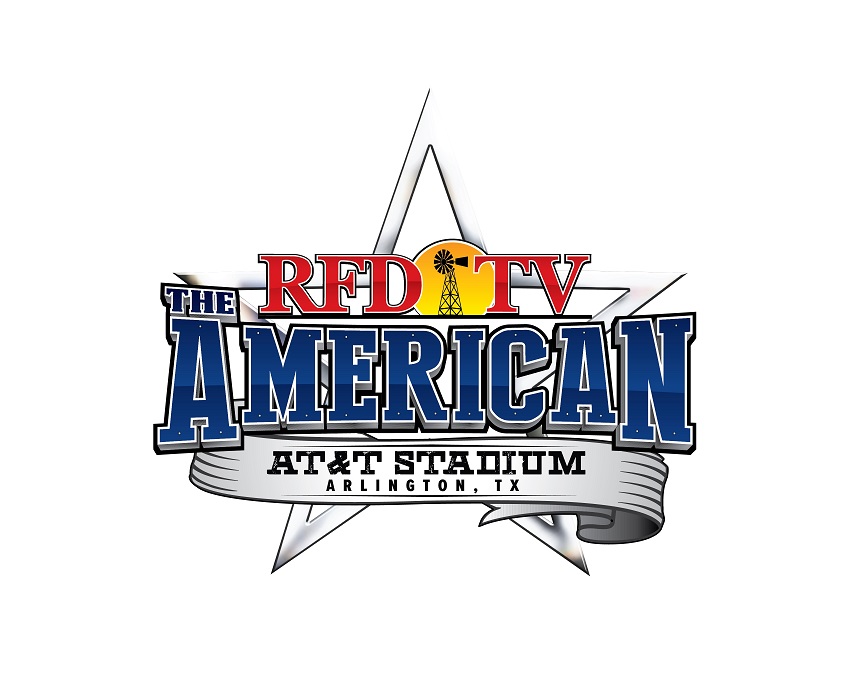 ---
BBR OFFICE (405) 230-7167
---
Outbreak-Alert helps keep horse owners informed.
Check out and sign up for Merial's new service that keeps you informed whether on the road or at home in your barn.

---
Notice to BBR Members
BBR appreciates our independent producers who sanction events and endorse BBR by displaying the BBR logo on their web sites. Since BBR is not always able to sanction every event an independent producer is offering, it is the responsibility of BBR members to check the status of an event on the official BBR Web Site to determine the approval status
Answers to frequent questions from producers.